Grammar Rules from ProWritingAid
Strategically broken grammar rules can help unlock your ideas and let your writing flow.
THE RULE
You can't start a sentence with "and"
HOW TO BREAK IT
Psst! Your teachers made this rule up. If you've already established the context, starting with "and" or "but" can help your writing flow better.
THE RULE
Don't end a sentence with "from" or "to"
HOW TO BREAK IT
Here's an example:
"To whom should I address the letter?"
→ "Who should I address the letter to?"
Save "whom" for only the most formal writing, and just put the preposition ("to" or "from") at the end of the sentence.
THE RULE
Never use contractions in formal writing
HOW TO BREAK IT
Contractions like "can't", "couldn't", or "won't" have a bad rep for being informal or even sloppy in writing.
But outside of school, using contractions helps make your writing more readable, less stilted, and strikes a more conversational tone.
Break free from those rules in English classes. And don't look back… !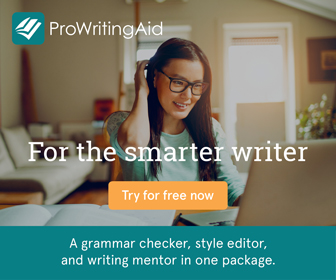 Additional Reading:
As a copywriter:

I help businesses grow through marketing.

Bringing products and services to the world.